In January 2023, the auditor and tax consultant Silvan Bernardi opened his own firm in Brixen, South Tyrol. Values such as reliability, professionalism, fairness and team spirit play a major role in Bernardi's firm. The former handball player assures that quality as well as professionalism are of utmost importance in the six-member team of the firm.
An excellent and constantly maintained network of professional colleagues, solicitors, lawyers and other specialists at home and abroad complements the services offered by the accounting firm. This enables us to provide our clients with the best possible advice and support.
Within the historic walls of the former music school in Brixen, where musical sounds were heard in the past, client-oriented solutions are now found – in all areas of business and tax accountancy. Trust plays an overriding role and characterises the cooperation with clients.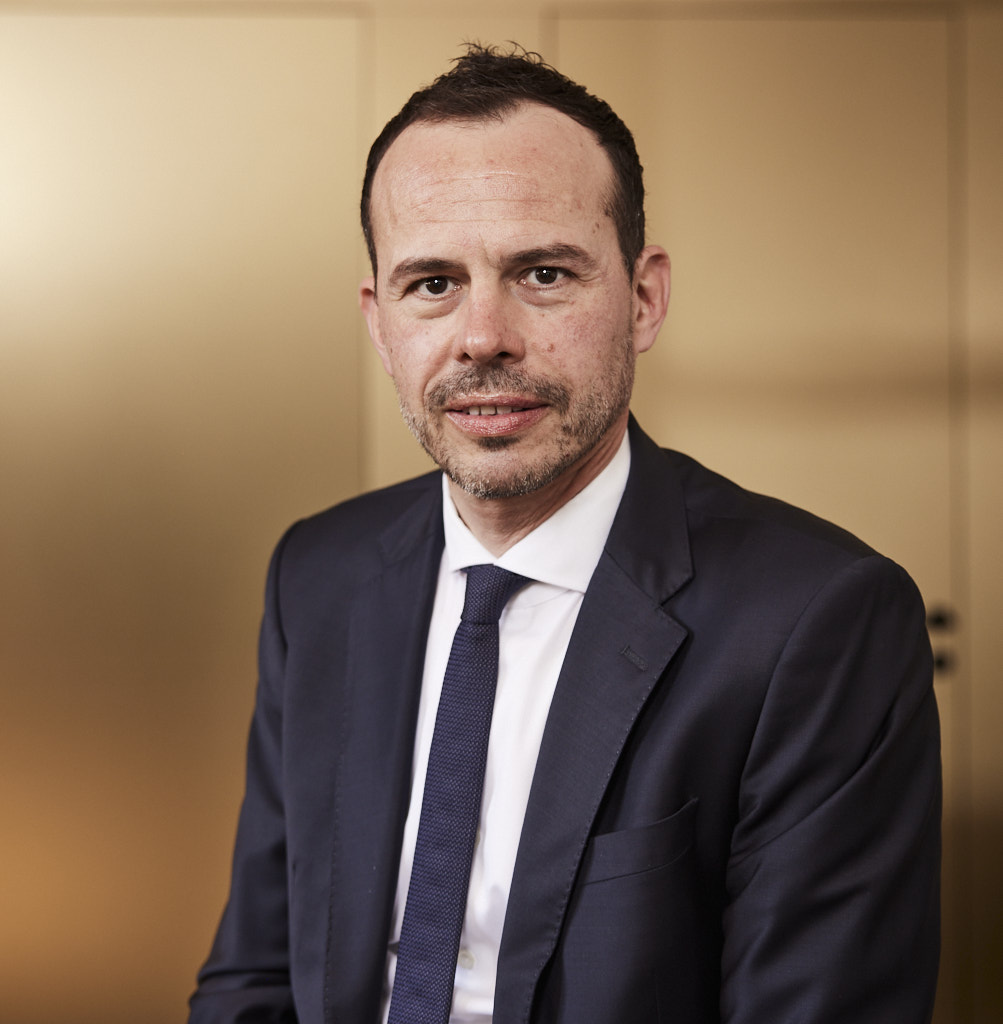 "It is important to constantly develop and stay in motion – this is a sign of stability. Stable companies have opportunities for the future,"
Silvan Bernardi, auditor and tax advisor.